The Below photo graph from the United Nations Permanent forum on Indigenous Issues, confirms that Not Only is the :At-sik-Hata Clan of Yamassee Native American Moors recognized Internationally by 190 Countries on the Planet as Indigenous, this Also is Prima Facie Evidence that my wife :Diani: Bey-El(C)TM who is the Clan Mother of the :At-sik-hata Clan is ALSO Indigenous and Sovereign and as Such the State of Georgia( an artificial corporation see OCGA 1-2-1, 1-2-2) does not have ANY jurisdiction over her Flesh and Blood Body. This Photo I.D. from the United Nations Confirms :Diani:Bey-El is a Yamassee Native American Moor and is an Internationally recognized Indigenous Woman, that she has been kidnapped by the Fulton County Sheriff's Office on the orders of Karen Smith Woodson( No Oath and No Bond in Fulton County or the State of Georgia), who is impersonating a Public Official, with the Full Knowledge of the Court Officials inclusive of Cathelene "Tina" Robinson and that My wife is a Victim of Abuse of Power by The Fulton Public Authorities who are violating International Law, International Treaties and her Constitutional Rights, making her a victim of Rape,Genocide, Apartheid, Ethnic Cleansing, subjecting her to cruel and unusual punishment, Forced assimilation and a victim of Crimes against Humanity.
CAVEAT EMPTOR, CAVEAT ACTOR - KIDNAPPING IS AN INTERNATIONAL CRIME.
NOW CLAIRE FARLEY( Prosecutor for case 07SC61015, I also want the CUSIP Number and the BID BOND for this Case returned to Me, NOW!) that I [:Nanya-Shaabu:El](C)TM [:Postmaster-Banker-Judge] Maku of the :At-sik-hata Clan have given you KNOWLEDGE( Title 42 USC 1986) via the INTERNET, You must either SHOW ME A LAW WRITTEN IN THE TRUTH AND SHOW ME THE JUDGES OATH WRITTEN IN THE TRUTH OR VACATE YOUR POSITION.
REMEMBER CLAIRE FARLEY, SILENCE = AGREEMENT( UCC 2-201(2)) and ignorance of the law is no excuse for not obeying the law.
Claire Farley take Notice and govern yourself accordingly.
Presidential Proclamation 7500, United Nations Congressional Record Page A3220 May 11,1955.)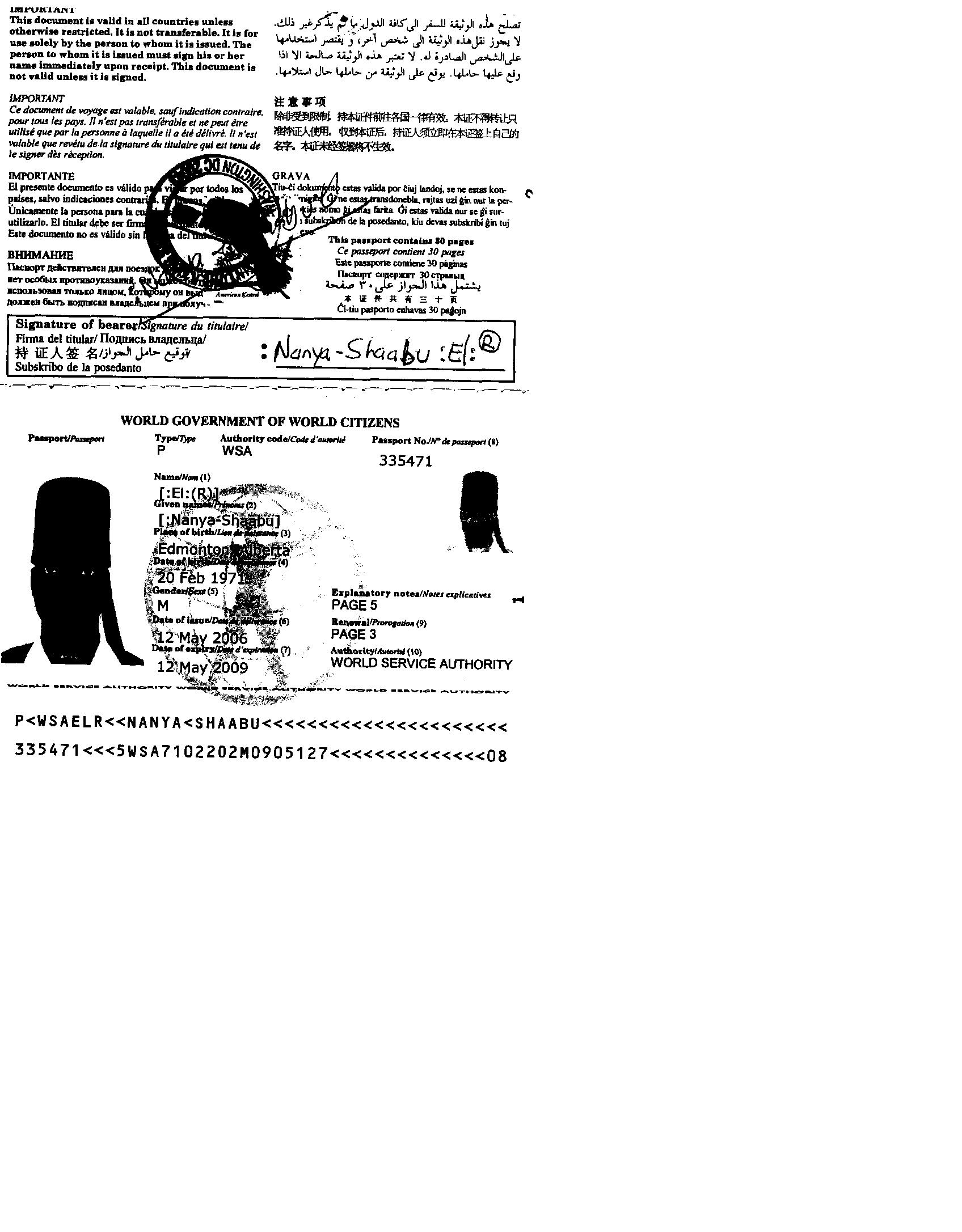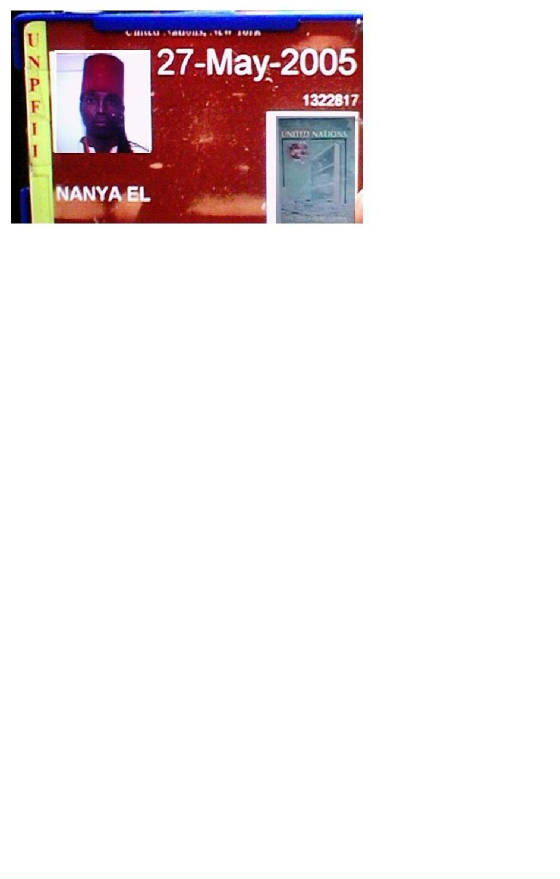 Enter subhead content here